28 February 2023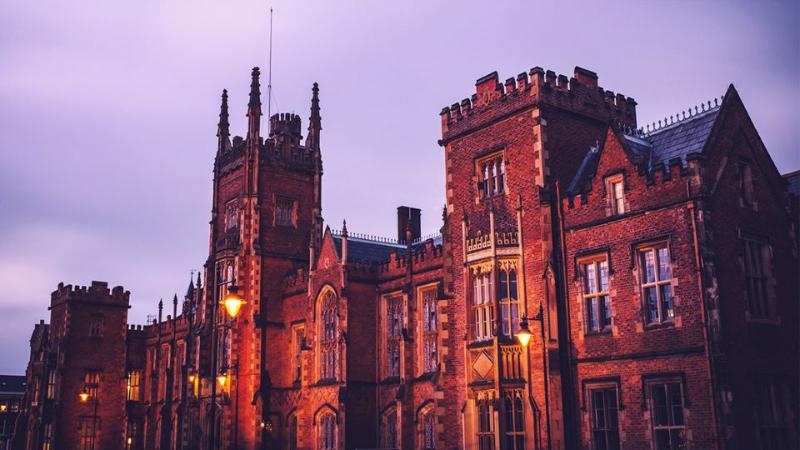 Great Hall, Queen's University Belfast
---
We are honoured to welcome Professor Julie Fitzpatrick OBE, FIBiol, FRAgS, MRCVS, FRSE, as our Keynote speaker. Professor Fitzpatrick is the Scientific Director of the Moredun Research Institute and Chief Executive of the Moredun Foundation. Professor Fitzpatrick is also the current Chief Scientific Adviser to the Scottish Government.
Professor Fitzpatrick will deliver a lecture entitled; Livestock science matters for One Health.
The memorial lecture is jointly hosted by the Institute for Global Food Security (IGFS) at Queen's University; the Agri-Food and Biosciences Institute (AFBI); the Ulster Farmers' Union (UFU) and the Department of Agriculture, Environment and Rural Affairs (DAERA). The event commemorates the achievements of Dr George Scott Robertson who played a key role in promoting agricultural progress in Northern Ireland in the first half of the 20th century.